Business Transcription & Subtitling
Transcription and Subtitling empower business communication teams to deliver clear and effective messages across global platforms. By converting spoken words into text and adding on-screen captions, they facilitate smooth information exchange, making important content searchable and accessible to all team members, potential clients and consumers alike.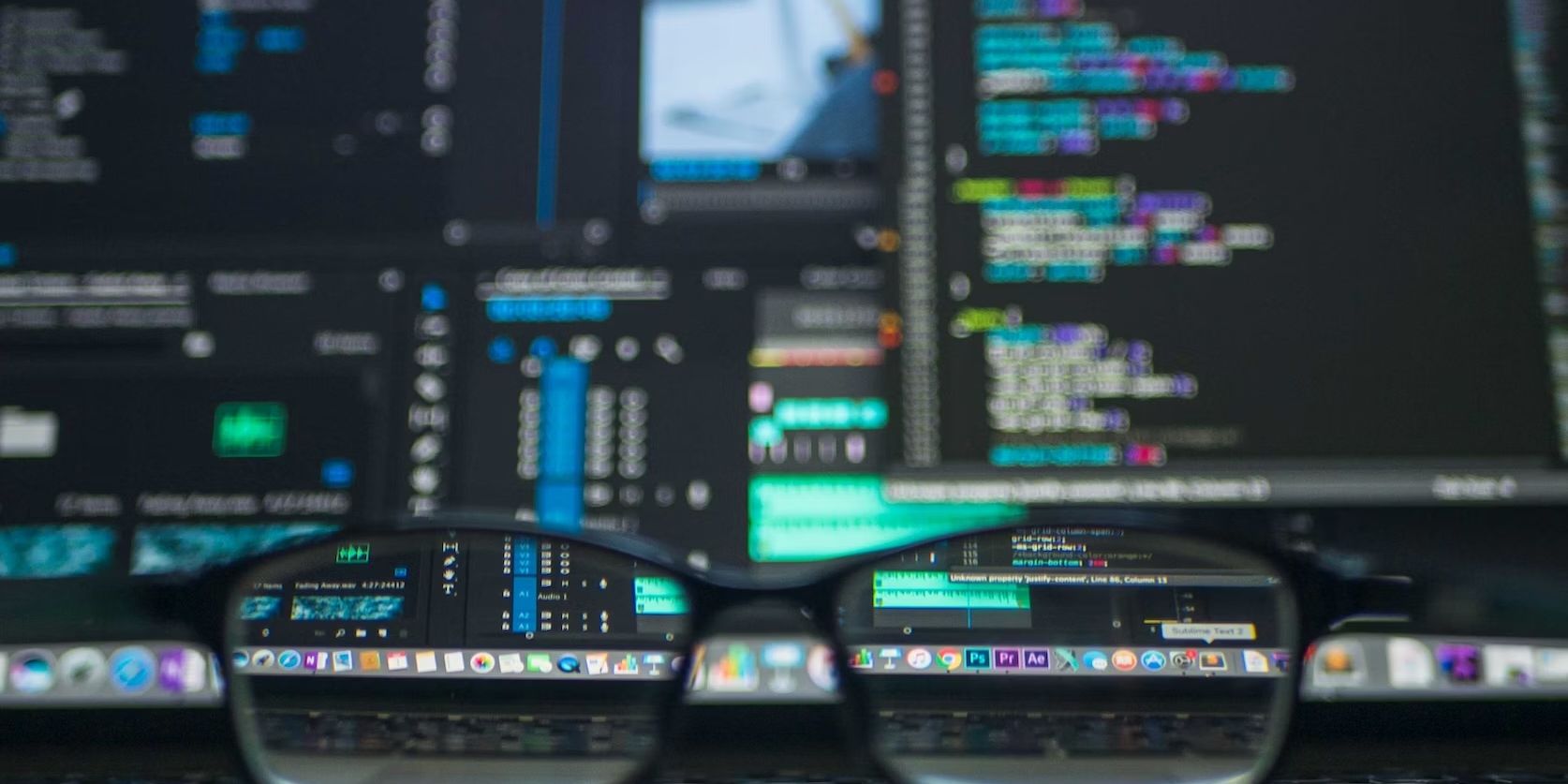 Editor's pick
Best Captions for IT and Tech Companies: Why They Matter
Captions in Tech: Enhancing Communication and Engagement
More from our editors
Transcription and Subtitling bolster business communication efforts, ensuring clear and impactful messaging on an international scale. Through the transformation of spoken dialogue into text and the addition of on-screen captions, they enhance information dissemination, making vital content easily discoverable and understandable for team members, prospective clients, and consumers.