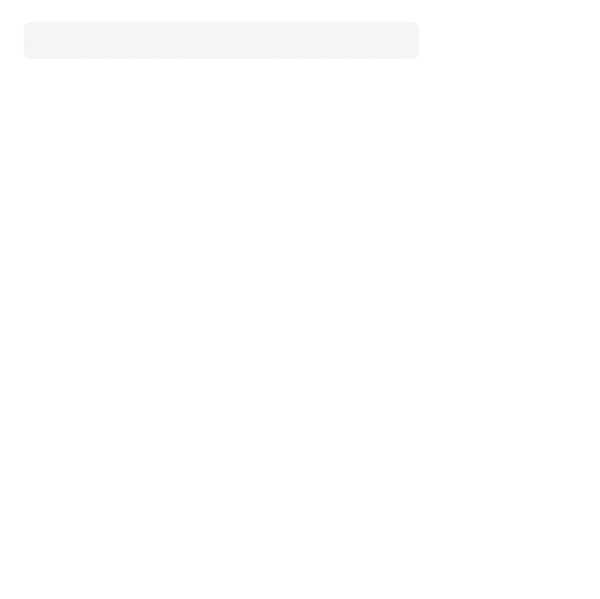 How to generate captions?
Upload your video.With our uploader, you can import your file from anywhere, whether it's on your laptop, Google Drive, Youtube, or Dropbox. The first 10 minutes are free and there's no file limit.
Select the language of the video.We support more than 120 languages, dialects, and accents.
Select "Automatic".Our automatic subtitle generator is lightning fast and 85% accurate.
Receive your subtitles.Our generator will generate your subtitles in just a few minutes (depending on the length of your file).
Click on "Export" and choose your preferred caption format.You've successfully generated captions for your video!
Frequently Asked Questions
What are captions?

Captions are the words visible on a movie, television, or computer monitor showing what is being said in a video. Closed captions are predominately designed for people who are deaf or hard of hearing and frequently include non-verbal sounds such as laughter, applause, or a door slamming.

Why do I need automatic captioning?

Automatic captioning for video is essential for many reasons. A closed captions generator assists with accessibility and provides a way for the millions of individuals worldwide that are hearing impaired to engage with your content. A video caption generator app can help boost SEO because Google can't index audio. Auto captions for video increase engagement because most people view videos on their mobiles without sound.

What is the difference between subtitles and closed captions?

Essentially, subtitles assume an audience can hear the audio but need the dialogue provided in text form as well. Meanwhile, closed captioning assumes an audience cannot hear the audio and needs a text description of what they would otherwise be hearing.

How do I generate captions for videos on social media?

The first step is to use a video caption generator app like Happy Scribe to convert the audio in your video to text and export the transcript as an SRT file. Then from your social media site, upload your video and SRT file.

What are the most used caption formats?

The most popular (and widely accepted) caption formats are SRT and VTT. Accepted closed caption file formats vary depending on which site you're using to host your videos. Vimeo lists VTT as its preferred format but also accepts SRT files. YouTube and Facebook also accept SRT formats.
Pricing
Subtitles

Closed Captions & Subtitles for any platform

Interactive Subtitling Editor
CPS & CPL Management
Format & Hardcode Subtitles
Machine Translation
Export for all formats (SRT, VTT, ...)

Learn more
See all our pricing
Supported Languages
Below is the list of languages we support for subtitles.
Afrikaans
Albanian
Amharic
Arabic
Armenian
Azerbaijani
Basque
Bosnian
Bulgarian
Burmese
Cantonese
Catalan
Croatian
Czech
Danish
Dutch
English
Estonian
Filipino
Finnish
French
Galician
Georgian
German
Greek
Hebrew
Hungarian
Icelandic
Indonesian
Italian
Japanese
Javanese
Khmer
Korean
Lao
Latvian
Lithuanian
Macedonian
Malay
Mandarin
Mongolian
Nepali
Norwegian
Persian
Polish
Portuguese
Romanian
Russian
Serbian
Sinhala
Slovak
Slovenian
Spanish
Sundanese
Swahili
Swedish
Tamil
Thai
Ukrainian
Uzbek
Vietnamese
Zulu
Our customers save 4 hours on average every week.
That's why we have this amazing rating!
Really unique service and definitely fills a need. I do a lot of audio/video interviews and then need to write articles from those interviews. Happy Scribe will save me a lot of time (and pain) in turning the audio to text. Accuracy was about 95% which is excellent!

This is the most amazing software you can find online for transcribing your audio/video into text. The price is amazing. Worth every euro I paid for it. The service is super useful. I am very happy I found this. Many many thanks!

Great service and easy to contact for help with questions. I used this service for my dissertation study and it saved me a lot of time. I'd recommend this service to anyone in need of quick transcription service.

Excellent transcription software. Highlights anything it feels it might have got wrong but corrections are easily made as the audio is available to play along with the transcript without having to hook up drives etc. Very impressed.

I found it very simple to understand and follow. It generated exactly what I wanted and what I expected. The results were very close to near perfect, word for word.

Happy Scribe saves me so much time. As a journalist, my dream was to have an intern to transcribe my interviews to me - but Happy Scribe answered my prayers instead! And for a reasonable price too. Super happy with it.