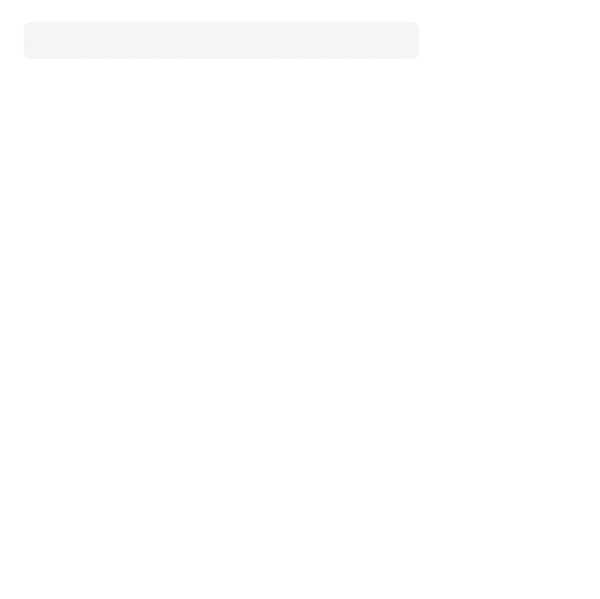 How to convert VTT to Text?
Upload the VTT file.Select the subtitle file that you want to convert to Text.
Select "Text file (.txt)".You can also select any other available subtitle format.
Convert.Click on "Convert to Text" and your video will be uploaded to our server to convert.
Download your Text file.It will take a few minutes until the Text file is ready.
Frequently Asked Questions
What is a VTT file?

The WebVTT format is designed to provide subtitles or captions for video content, chapters for content navigation, text video descriptions, and any other metadata aligned with audio or video content.

What is a Text file?

A TXT file is a standard text document that contains unformatted text. It is recognized by any text editing or word processing program and can also be processed by most other software programs.